About Me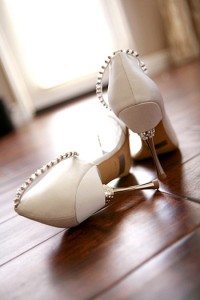 My name is Natalie Hardy, I live in Rumney, Cardiff and have been surrounded by makeup for as long as I can remember. My mother is also a makeup artist so it was only natural for me to follow in her footsteps.
I have over 10 years experience including hair and makeup for Film, TV, Theatre, Music Videos, National News Paper and Many Fashion shows. I hold a diploma in Theatrical and Media Makeup and an NVQ level 1 & 2 in Hair Dressing. I have just graduated with a merit for a Foundation Degree Performing Arts Technology, gaining new skills all the time.
I use only the best products and would not use anything I have not used on myself. I can offer you my expert and professional recommendation of products I have tried and tested on my clients or myself. My Kit consists of brands such as Elizabeth Arden, Benefit, YSL, Dior, Urban Decay, MAC,Smash Box, Estee Lauder,Bobbi Brown and many more lines.
To book a consultation, please contact me.